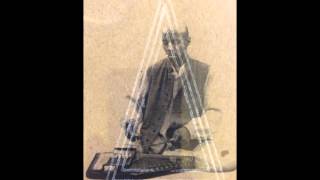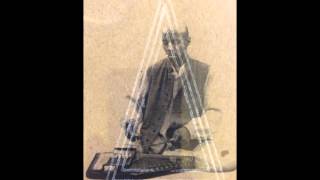 10 Seconds: Robert Stillman
New series, altered format, one guest, eight picks. First up is multi-instrumentalist Robert Stillman, whose silently startling Reality...
As I Reminisce: Sarah Tandy
A lot has happened in the year and three months since the release of Sarah Tandy's debut album, Infection in the Sentence. My original...